KCVENTS got a successful Day 3 at the 2023 Febrava HVAC-R exhibition! Signing contracts directly with clients is a great indication of the interest and trust they have in your products. It's clear that your booth and products have made a positive impression on attendees.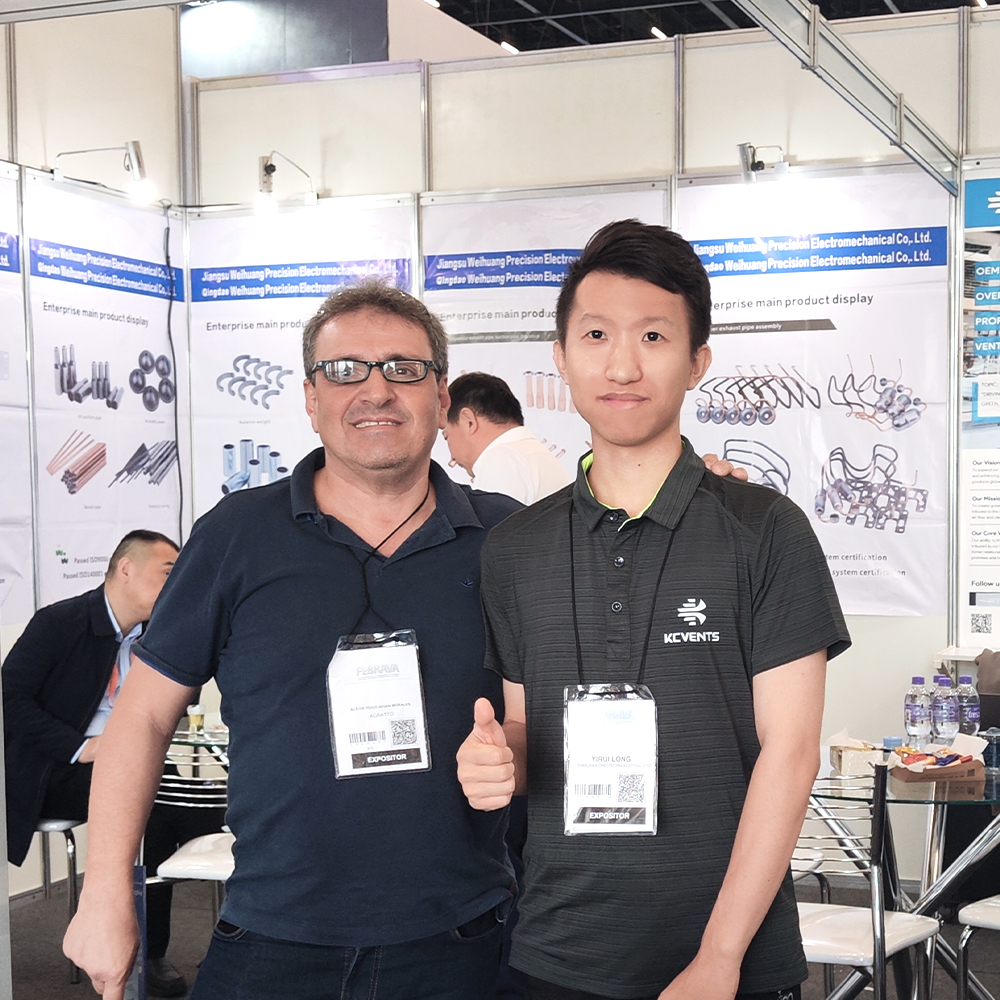 Here are some key points to consider as you continue to engage with clients and potential customers during the exhibition:
KCVNETS team is well-prepared with in-depth knowledge about our products. Clients appreciate it when they can get detailed information and answers to their questions on the spot.
Consider offering live demonstrations of your products. This can help clients understand how they work and the benefits they offer in a practical way.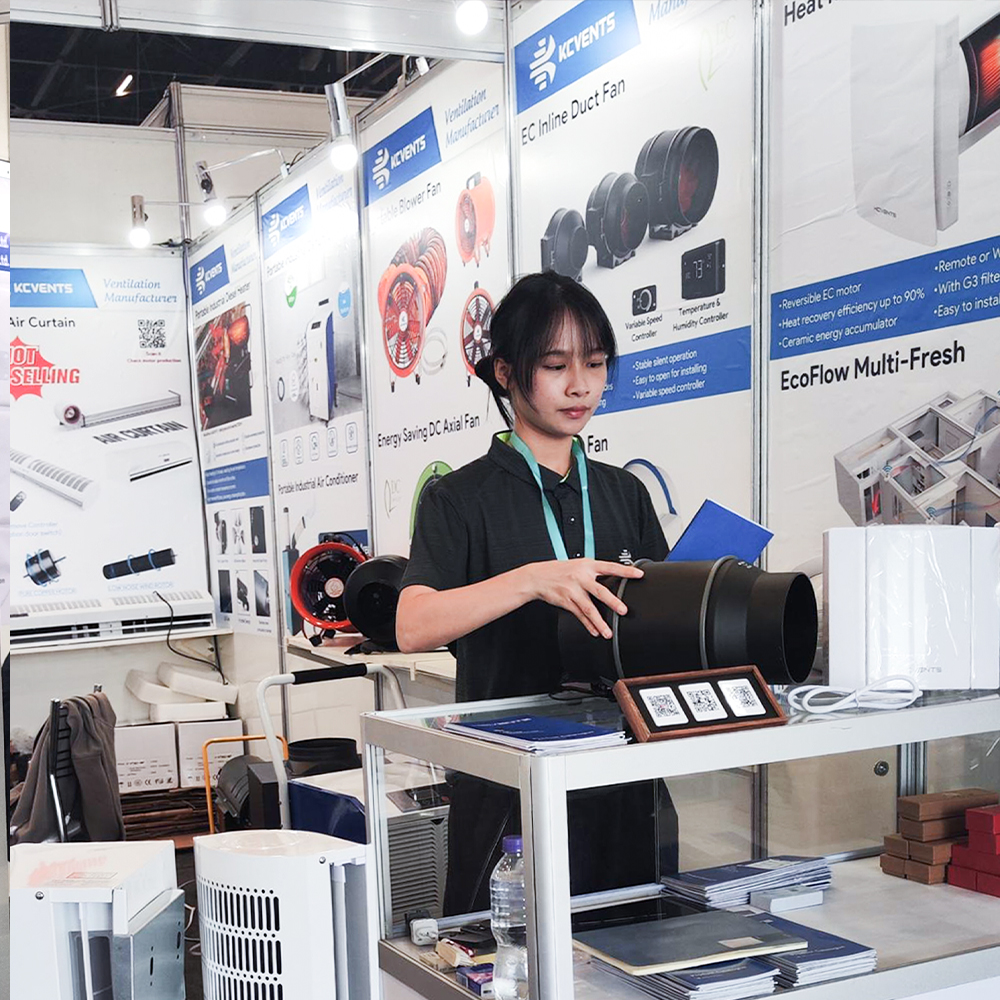 The VT501 single room heat recovery ventilator (HRV) is a key product in your HVAC-R lineup. HRVs are essential for improving indoor air quality and energy efficiency in residential and commercial spaces.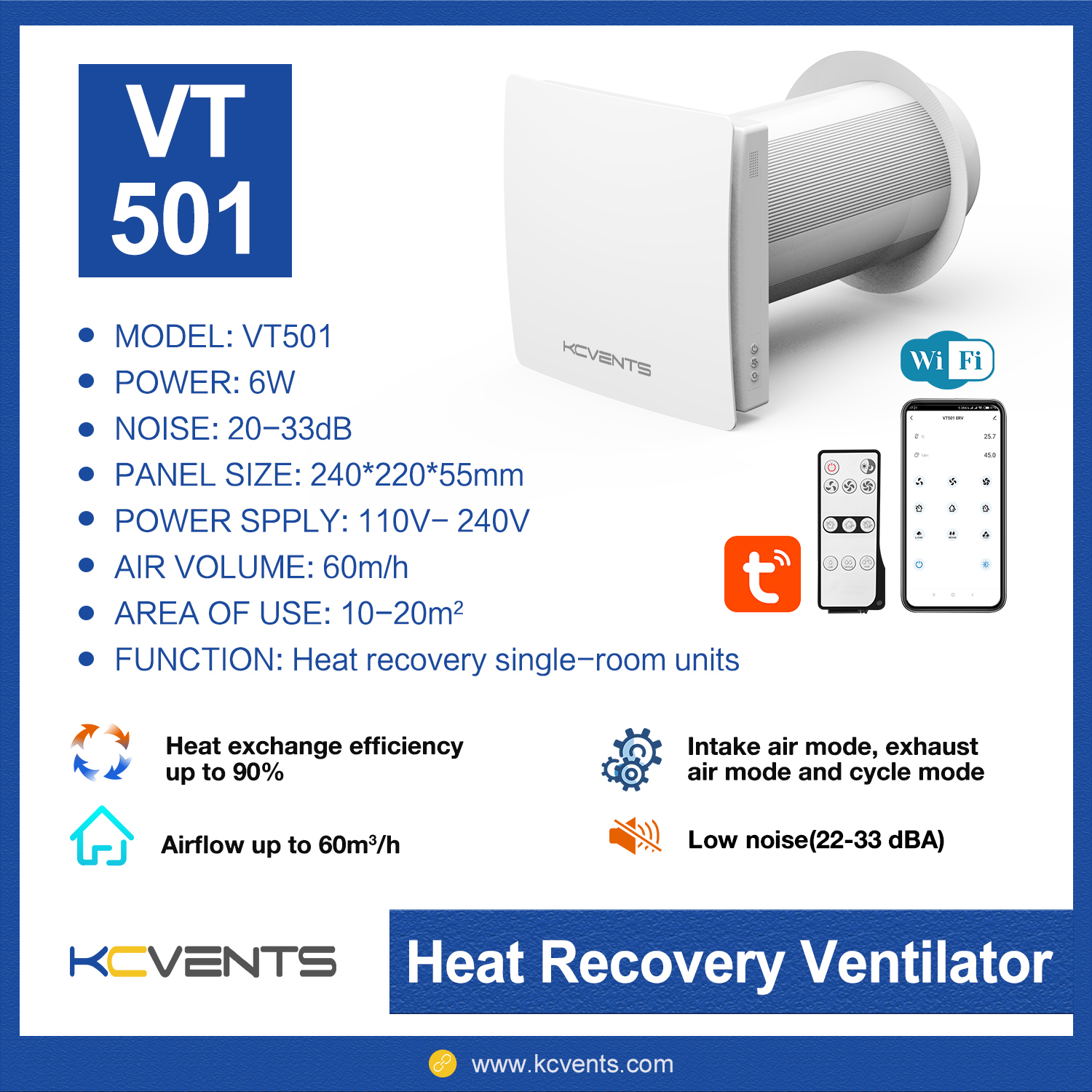 The other hot popular product is the air curtain. Customers at the exhibition are showing a strong interest in your air curtain product. Air curtains can offer numerous benefits in various commercial and industrial settings, making them a popular choice for businesses.
Building trust with clients is a significant achievement, and it's fantastic to hear that clients at the exhibition are expressing confidence in KCVENTS products' quality and are willing to cooperate. Trust is a crucial foundation for successful business relationships and can lead to long-term partnerships and customer loyalty. Here are some steps to solidify and nurture this trust:
We're off to a strong start at the Febrava HVAC-R exhibition. Keep up the great work, and best of luck with the rest of the event!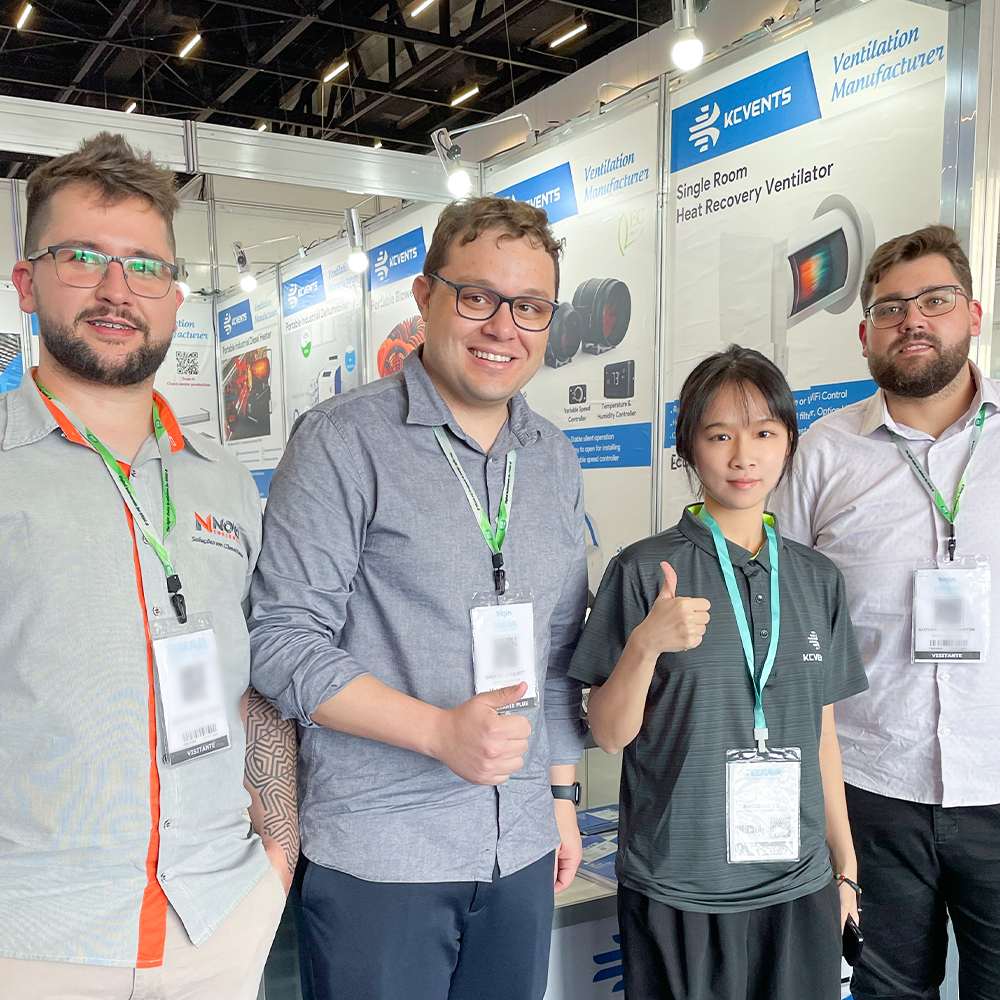 KCVENTS achieved great results at the 2023 Febrava HVAC-R exhibition! Given the positive response and interest you've seen from clients during the event, it's a promising sign that your products and team are resonating well with the attendees.