Acoustic cabinet fan manufactured from thick specification galvanized steel sheet and lined with 25mm thick fire proof sound insulation (M0).
All models incorporate single phase direct-drive forward curved centrifugal fan. All cabinets are supplied with a removable cover closing hermetically and can be installed outdoors as standard. Fitted with single phase 2-speed motors.
Motors
All the motors are IP44, Class B, with ball bearings and thermal protection. Electrical supply: Single phase 230V-50/60Hz. Working temperature from -20ºC to +40ºC.
On request
Models manufactured with 50mm thickness of fireproof acoustic fiberglass insulation (M0).
Low noise level
Acoustic insulation of 25mm thickness fireproof fibreglass (M0) (on request, of 50mm) with a high resistance coating reducing the noise level significantly.
Easy to install
Mounting feet to ease installation in any position.
Installation at any position
To be mounted in vertical, horizontal or inverted position.
---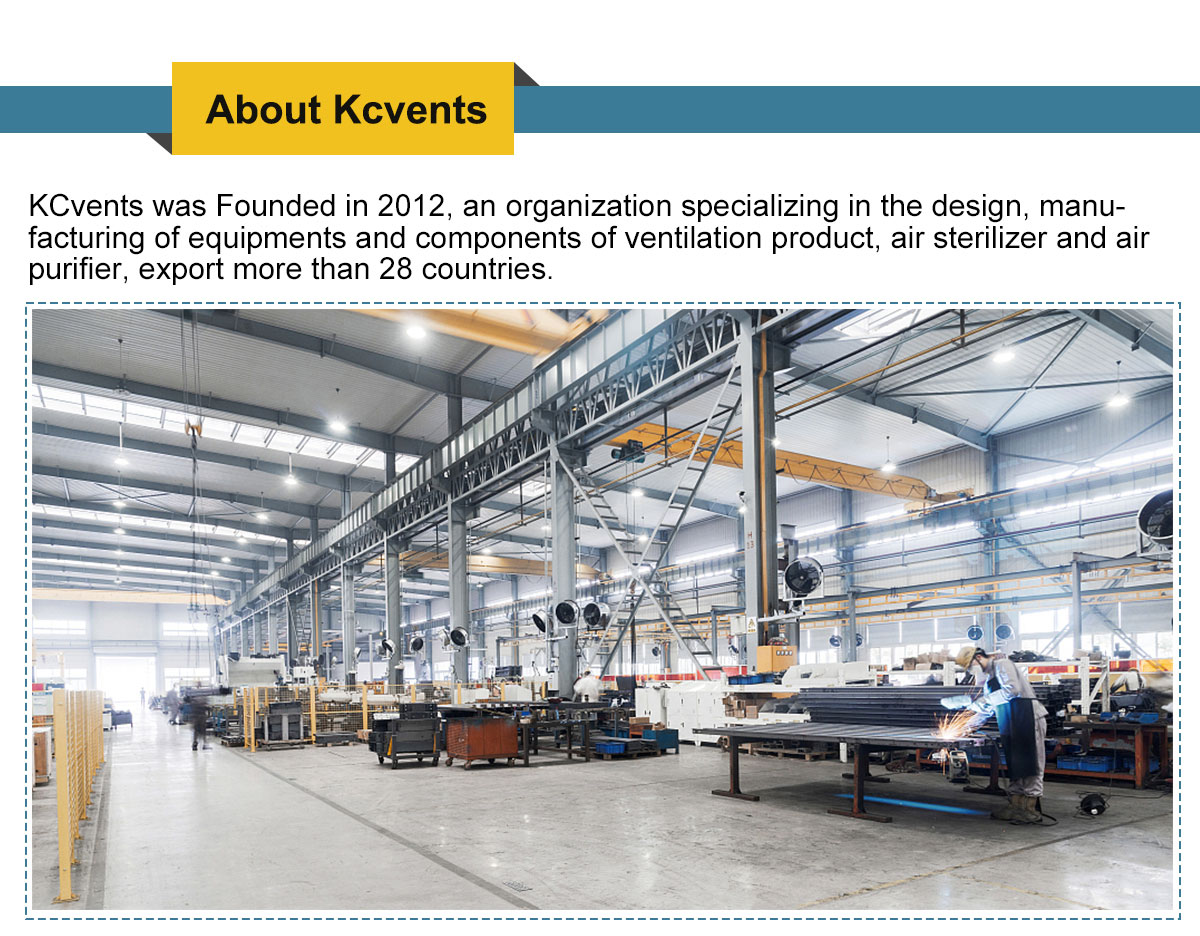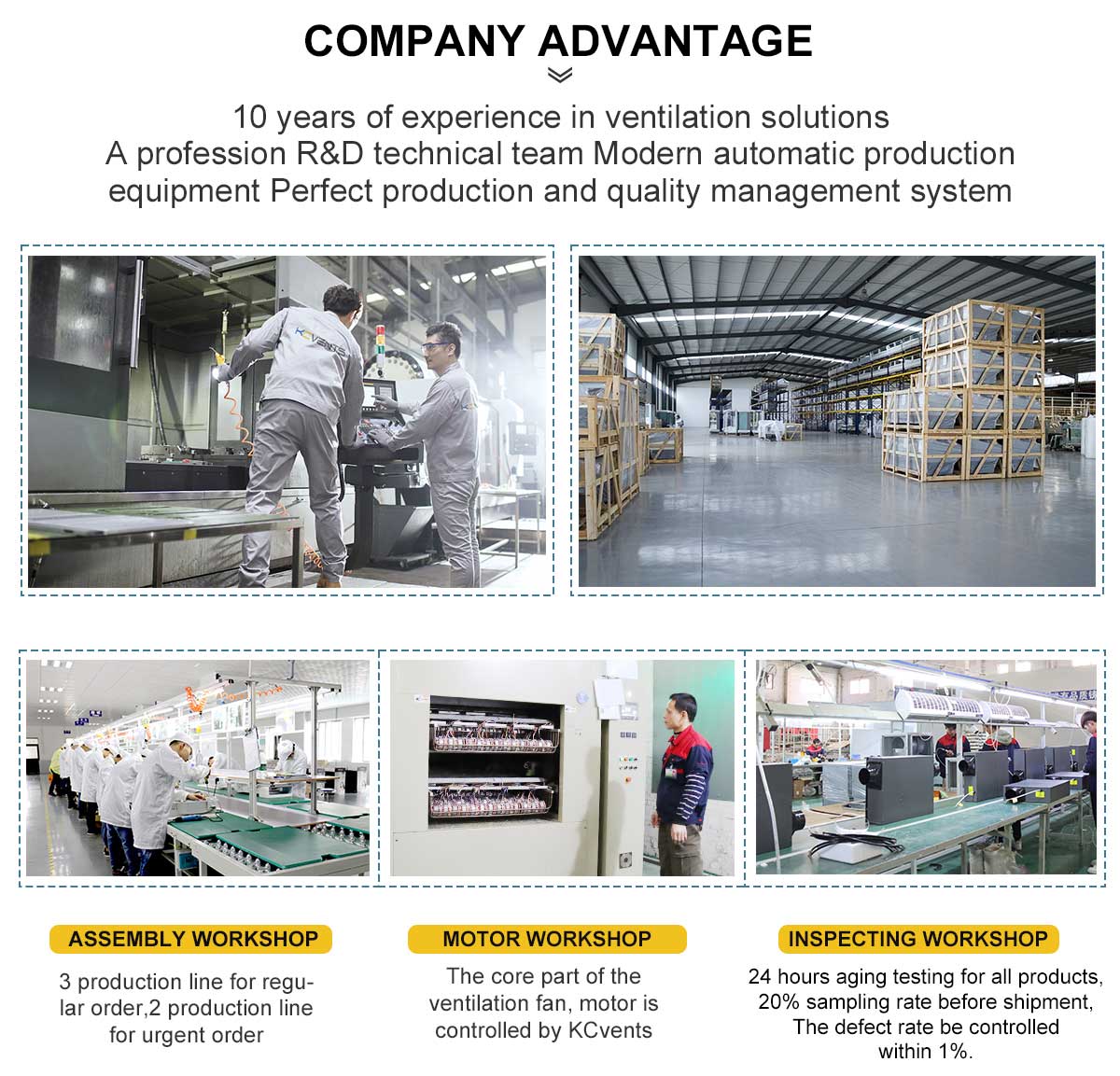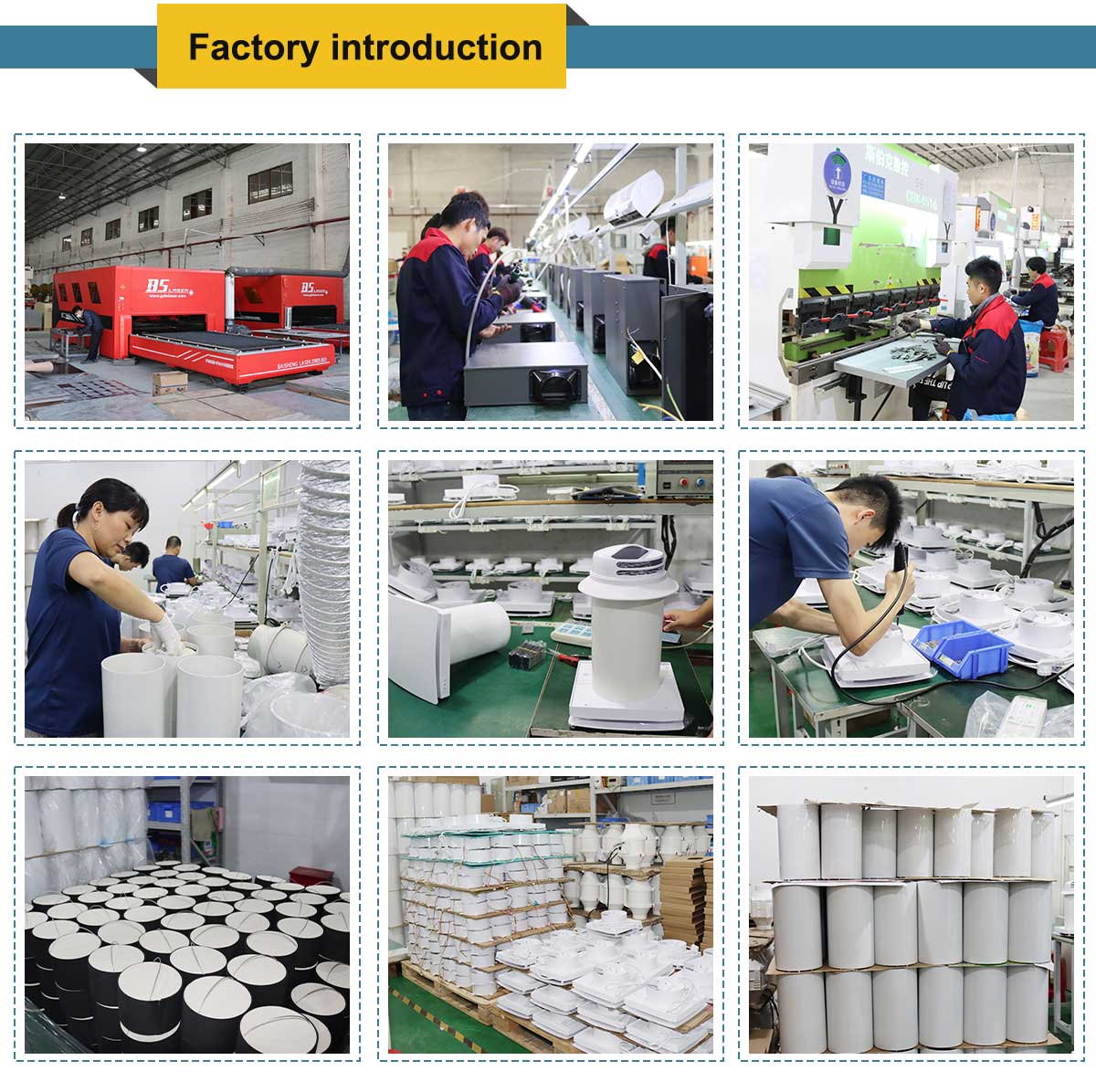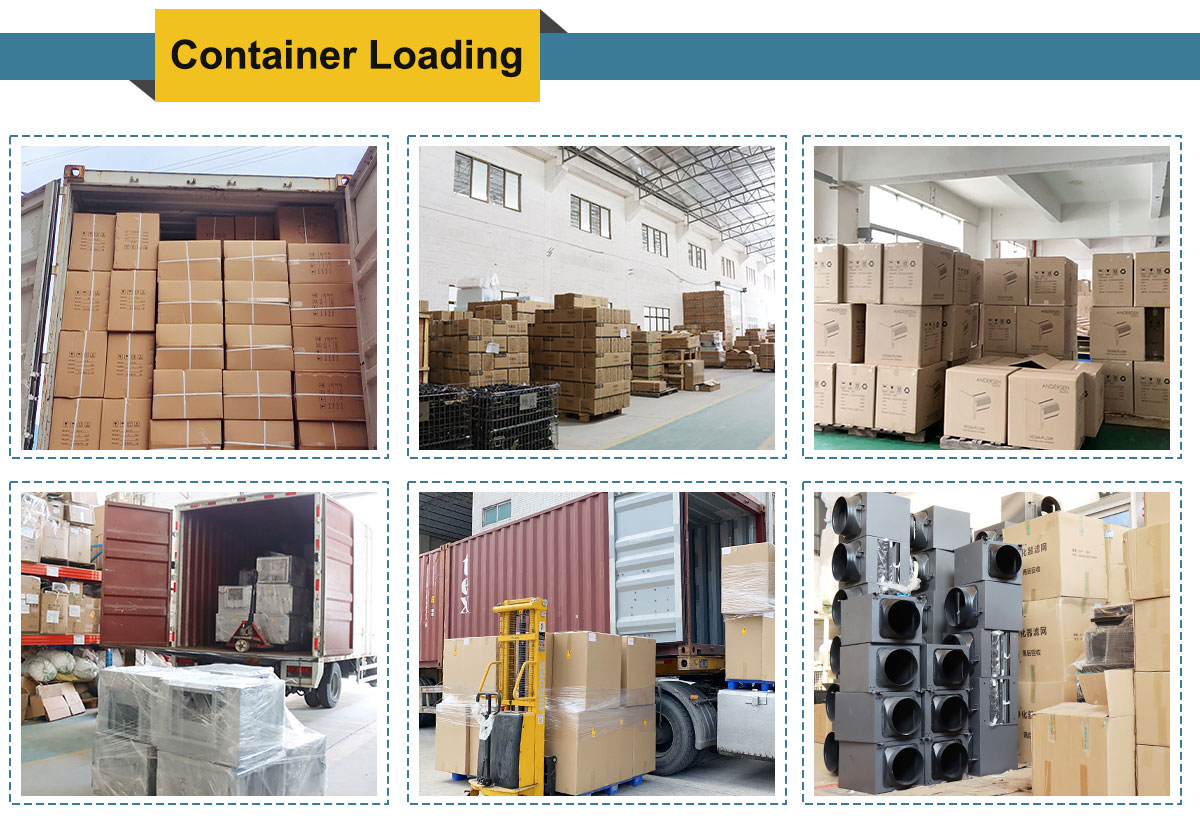 ---
To better ensure the safety of your goods, professional, environmentally friendly, convenient and efficient packaging services will be provided. EOM acceptable.
KCVENTS has a large experience designing and producing air curtains,air handling units, fan boxes, fan filter units, axial fans, centrifugal fans, mixed flow fans and other special and OEM equipment. We export our products to more than 45 countries worldwide. Loyal to our commitments regarding our customers, our products fulfill the highest standards of quality criteria. We are proud of our highly qualified team composed by master engineers, designers, specialized technicians and skilled professionals, ready to assist you in any questions you may have in design, installation or service maintenance requirements. Air curtains market leading Ventilation product leading Producing +7 years Exporting +45 countries Experimented R+D+i Continuous improving Complete range, all applications University knowledge collabora.