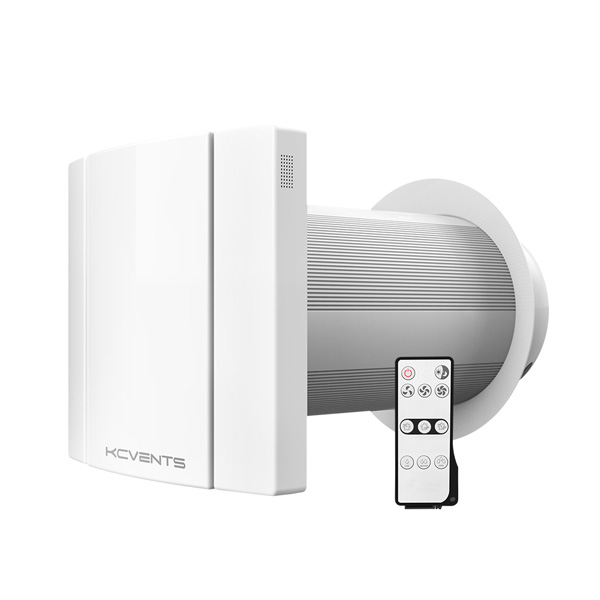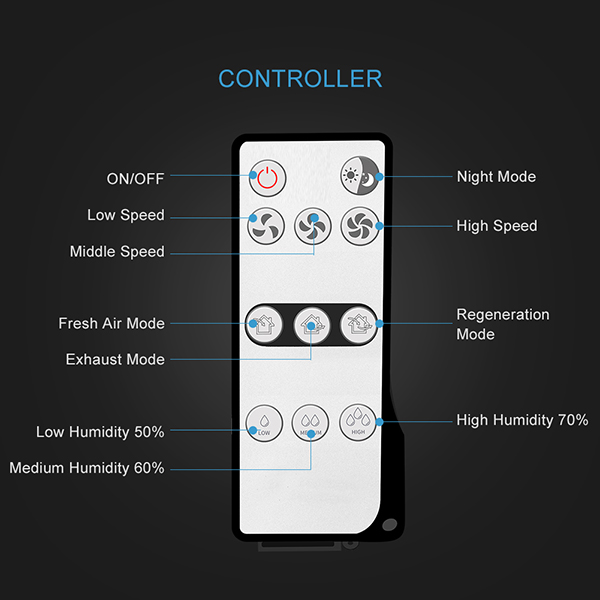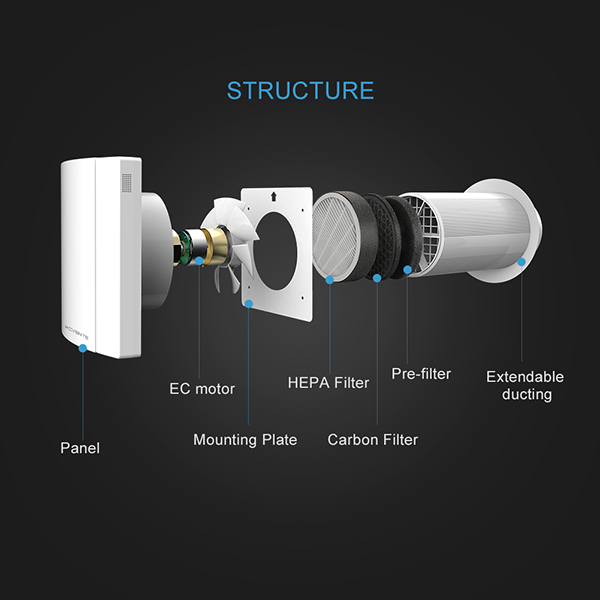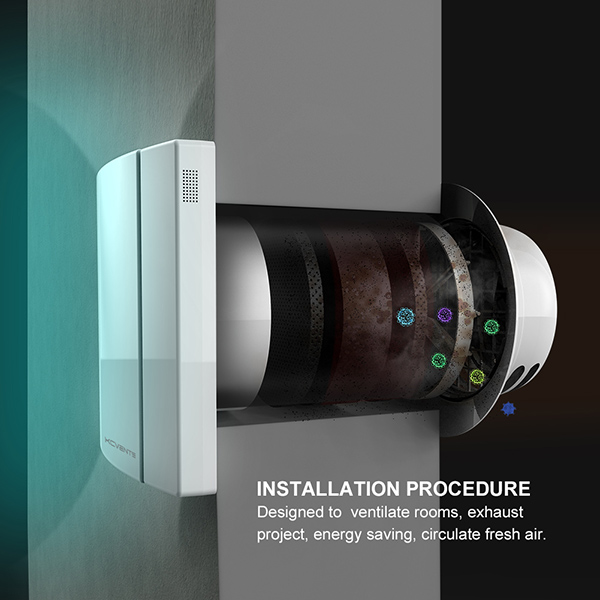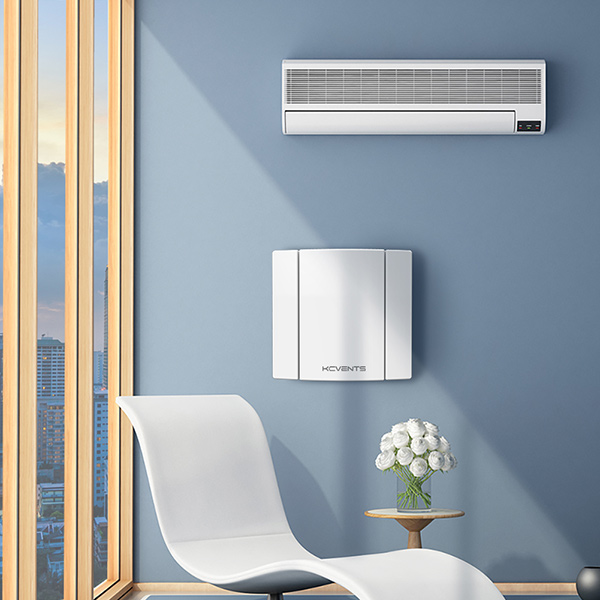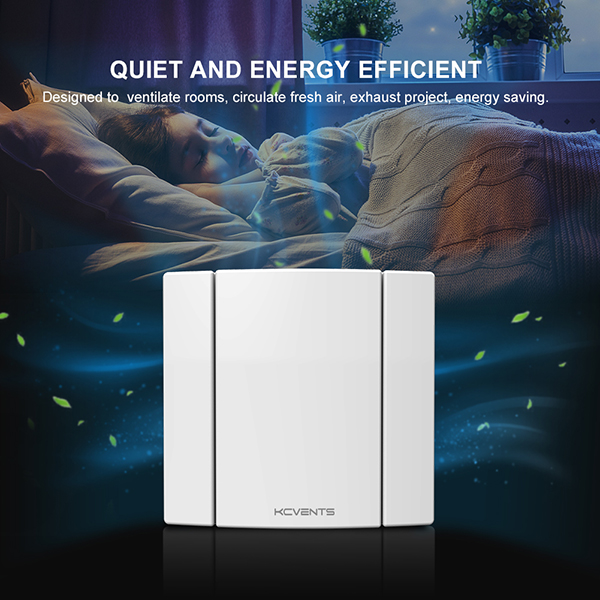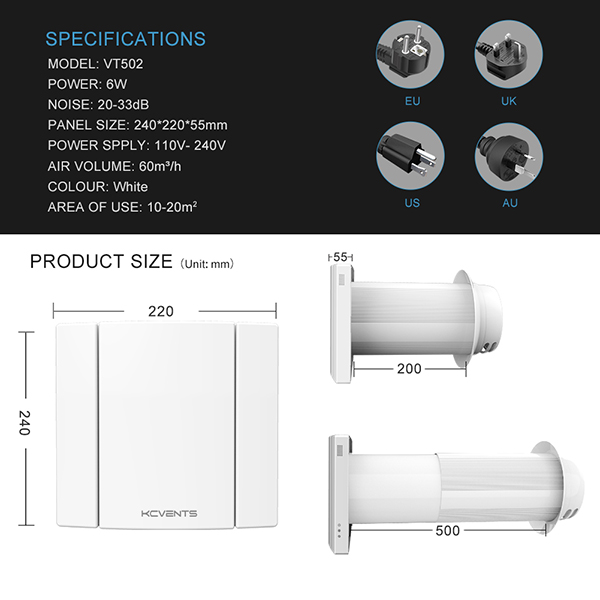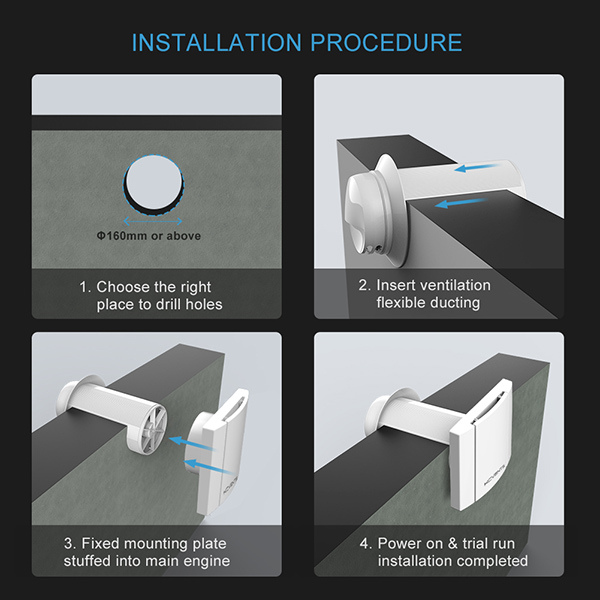 Wall-mounted HEPA Fan VT502
---
Dual filtered air mode, indoor be filled with fresh air for 24 hours.
Square fan body, beautiful hang installation,suitable for various kinds of decorating styles.
Purify indoor air, continuous filter PM2.5,formaldehyde etc.
New design for 360° angle intaking air.
Infrared sensor control, easy operation.
Humidity mode— the fan is controlled by humidity sensor automatically.
Installation procedure
Designed to ventilate rooms, exhaust project, energy saving, circulate fresh air.
---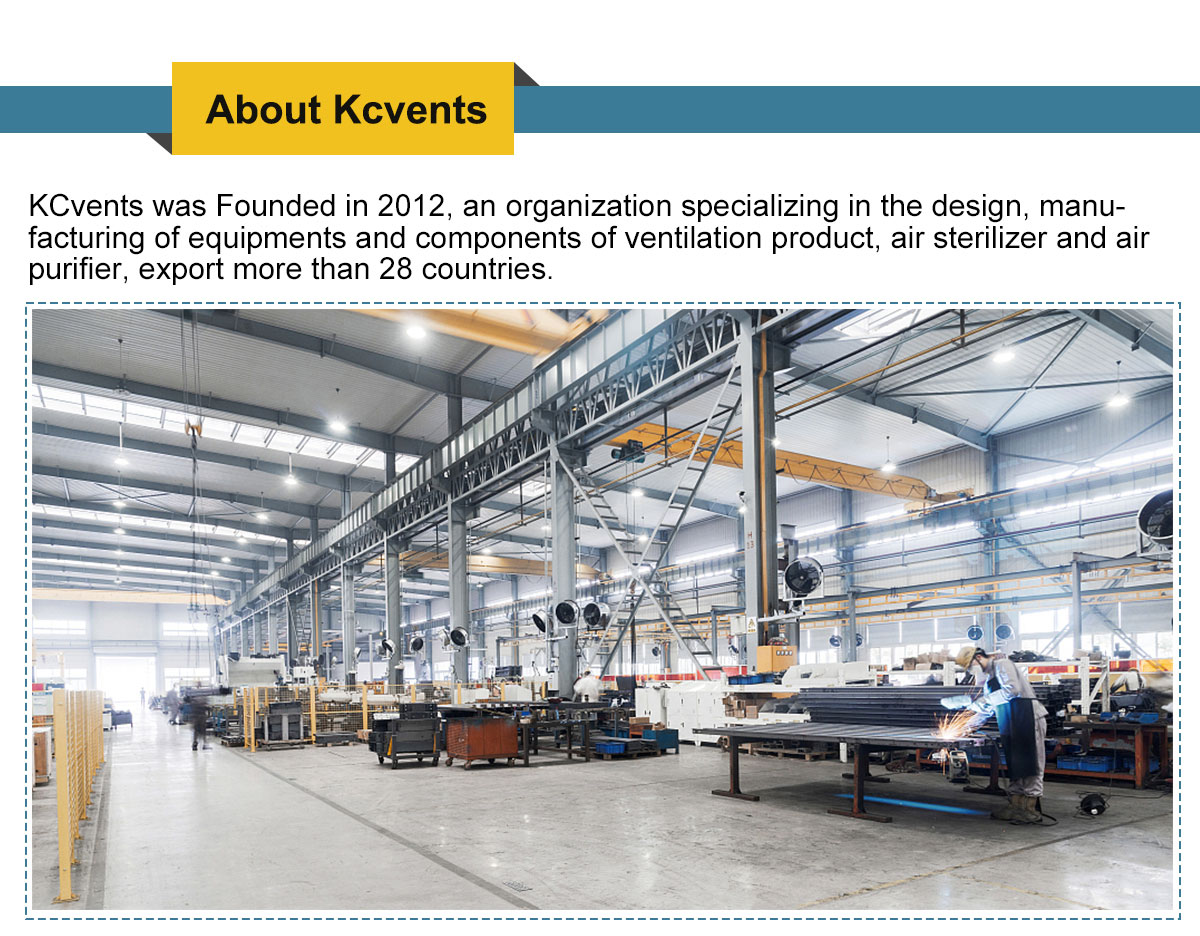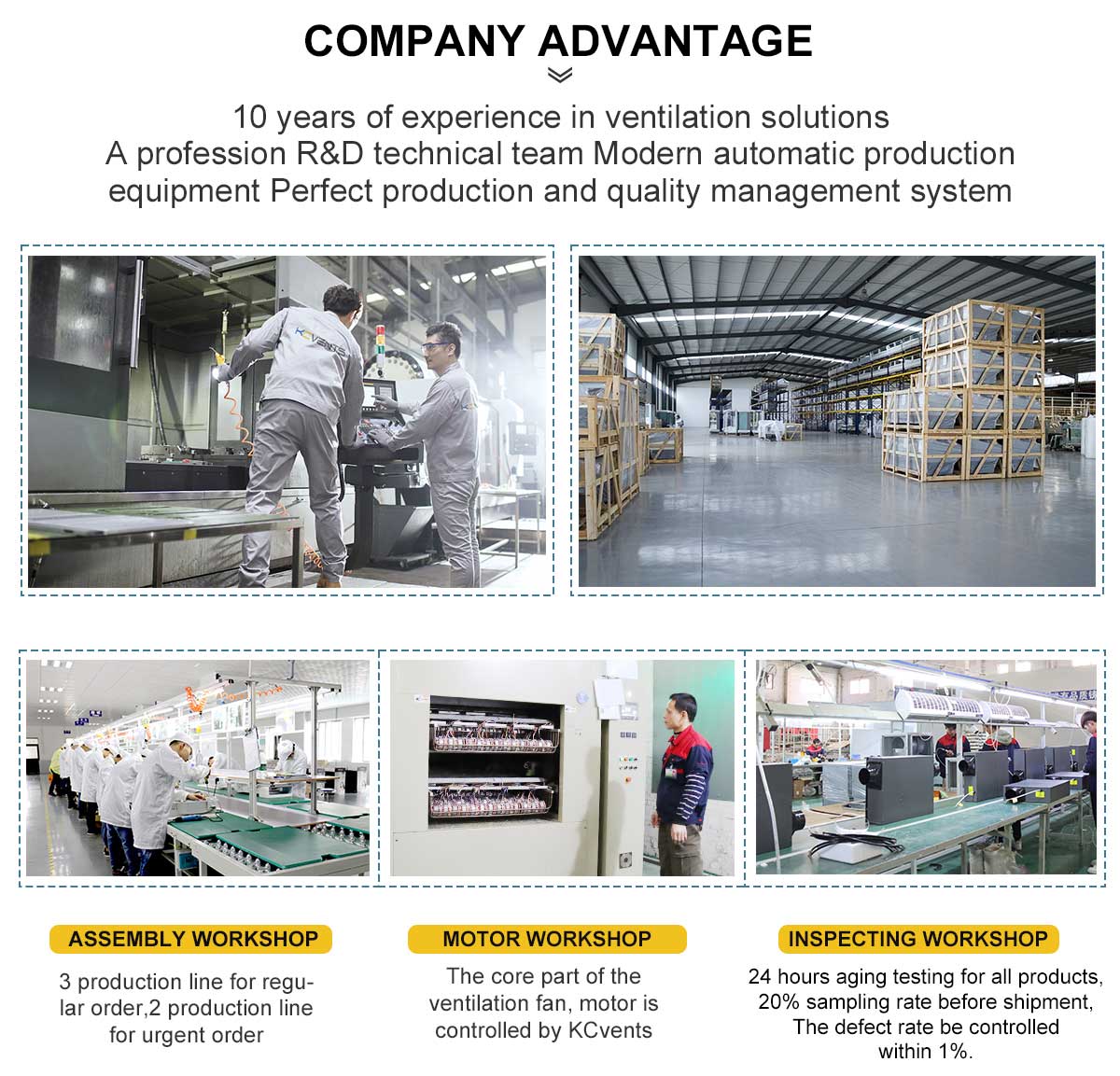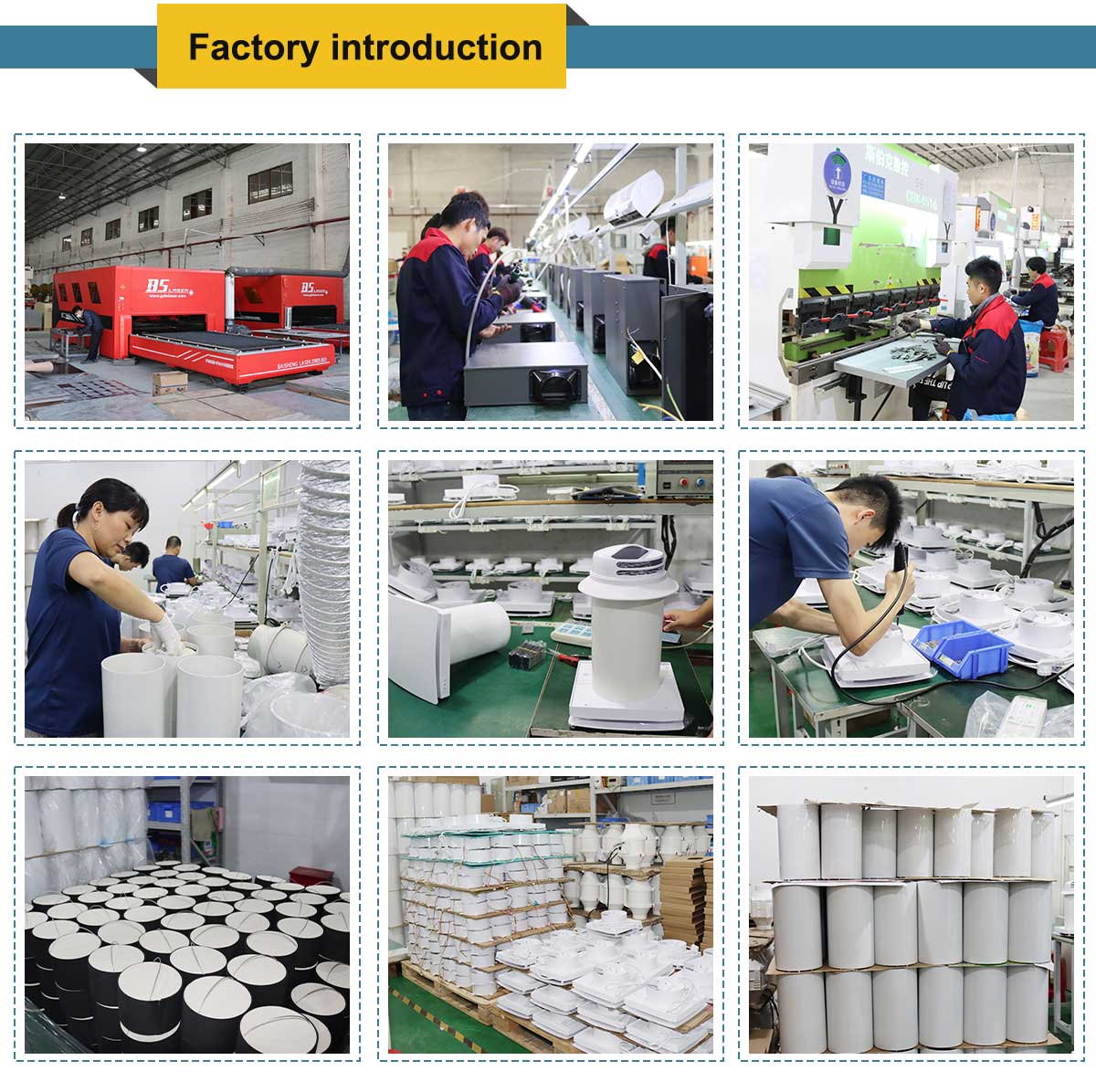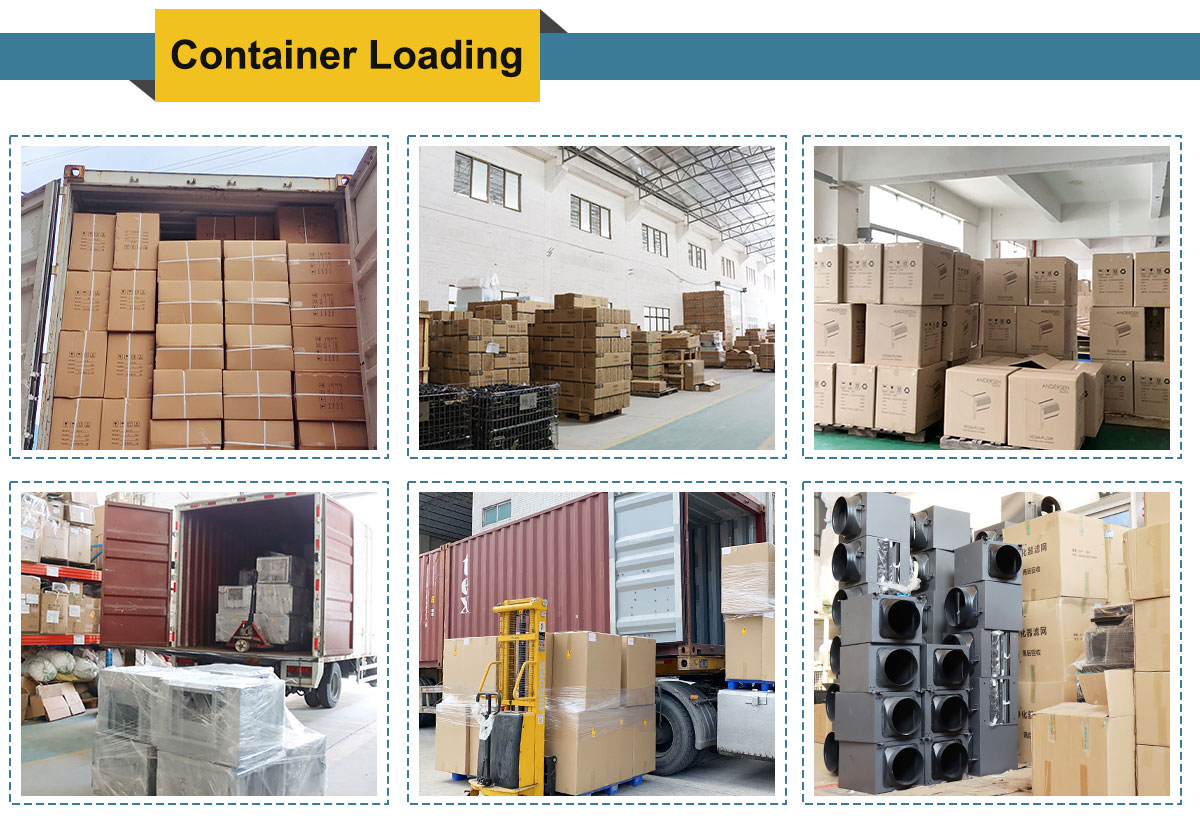 To better ensure the safety of your goods, professional, environmentally friendly, convenient and efficient packaging services will be provided. EOM acceptable.
KCVENTS has a large experience designing and producing air curtains,air handling units, fan boxes, fan filter units, axial fans, centrifugal fans, mixed flow fans and other special and OEM equipment. We export our products to more than 45 countries worldwide. Loyal to our commitments regarding our customers, our products fulfill the highest standards of quality criteria. We are proud of our highly qualified team composed by master engineers, designers, specialized technicians and skilled professionals, ready to assist you in any questions you may have in design, installation or service maintenance requirements. Air curtains market leading Ventilation product leading Producing +7 years Exporting +45 countries Experimented R+D+i Continuous improving Complete range, all applications University knowledge collabora.